KQ92's loyal listeners got to meet Saliva!  Lucky winners met the band in a pre-concert event.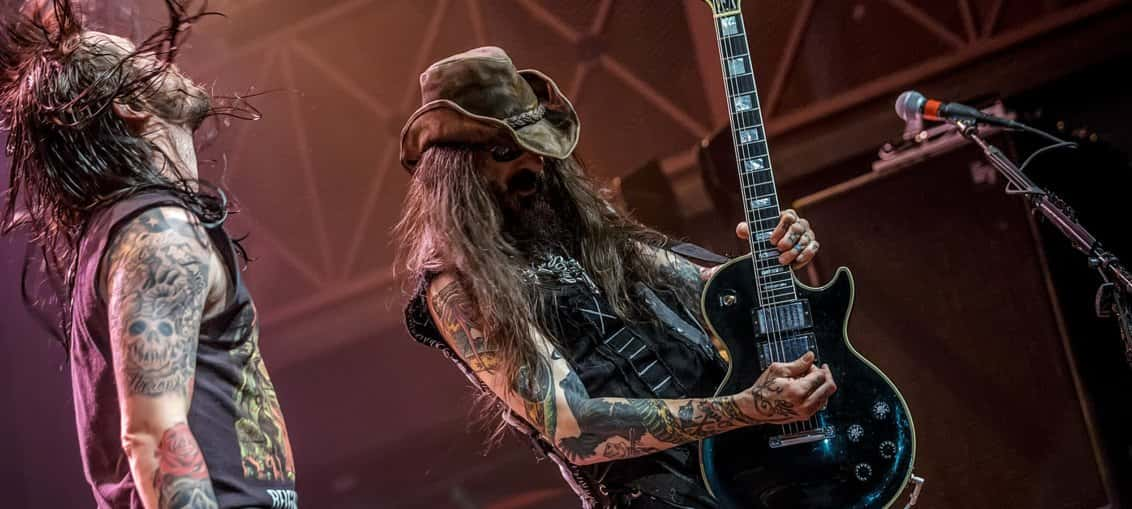 RiverFest and the PZAZZ! Entertainment Complex brought a Rock show to Burlington, Iowa on Thanksgiving weekend! Just in case you didn't feel like showing up to RiverFest this summer, they offered a second chance to see one of the best Beer Tent, Main Stage Supporting, and Headlining Artists from their 2019 festival. On the bill: Ghost of Judas, Paralandra, Burden of the Sky, and SALIVA.
A Full List of Winners:
Monday, November 25th, 2019

Chico from Stronghurst, IL
Cindy from Burlington, IA.
Amanda from La Harpe, IL.
John from Ft. Madison, IA.

Tuesday, November 26th, 2019

Bert from Keokuk, IA

Brent from Burlington, IA.
David from Ft. Madison, IA.
Mark from Oakville, IA.
Mark from Burlington, IA

Wednesday, November 27, 2019

John from Ft. Madison, IA
Brooke from Burlington, IA
James from Burlington, IA
Justin from West Burlington, IA
Keep an eye out for info on the upcoming RiverFest this summer.