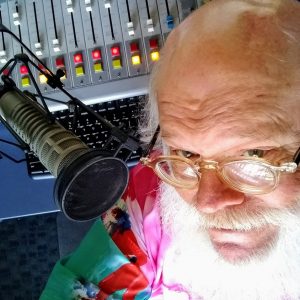 Big Bill Small is the new old guy on KQ92, Weekdays from 3:00 to 7:00 (and on Saturdays, too!) A native of Clinton, Iowa, Big Bill has been in radio, town to town and up and down the dial, including a stint as one of the original program directors at XM Satellite Radio from 2001-2003. Now he's back in Iowa where he can ask for a Maid-Rite without people wondering what the hell he's talking about.
Join Big Bill for the fun stuff, including "Lay it on the Line," 4 O'Clock Four Play, the 5@5 Freeride, and "Race to the Finish."
Don't feed after midnight, and for God's sake, don't let him get wet.
[episode id=306]